Governor Dayton Declaring Disasters in Clay, Becker and Norman Counties
Clay County had over $200,000 in damage from storms in June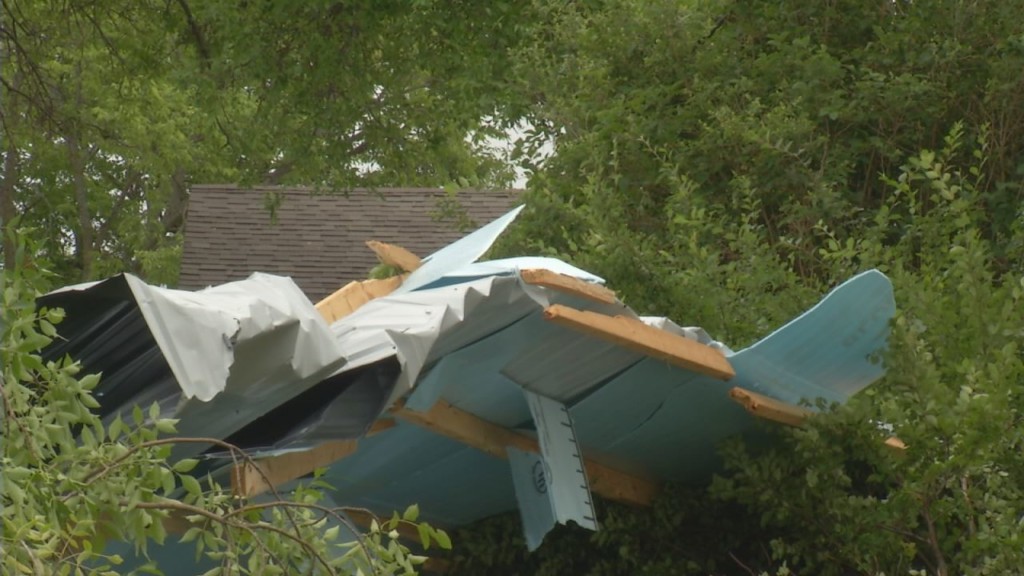 MINNESOTA — Governor Dayton is declaring a disaster in Clay, Becker and Norman counties after severe weather has left areas of widespread damage.
Tornadoes, hail and heavy rain on July 11th and 12th left damage throughout the counties, especially in Ulen and Detroit Lakes.
Buildings in the city, including the school, had damage.
City officials say some of the damage is covered by insurance but some is not.
Clay County has over $200,000 in damage.