Walmart Employees Intervene After Devils Lake Grandmother Scammed Out of $8,000
She was told to purchase gift cards and send them in the mail overnight, concealed in a magazine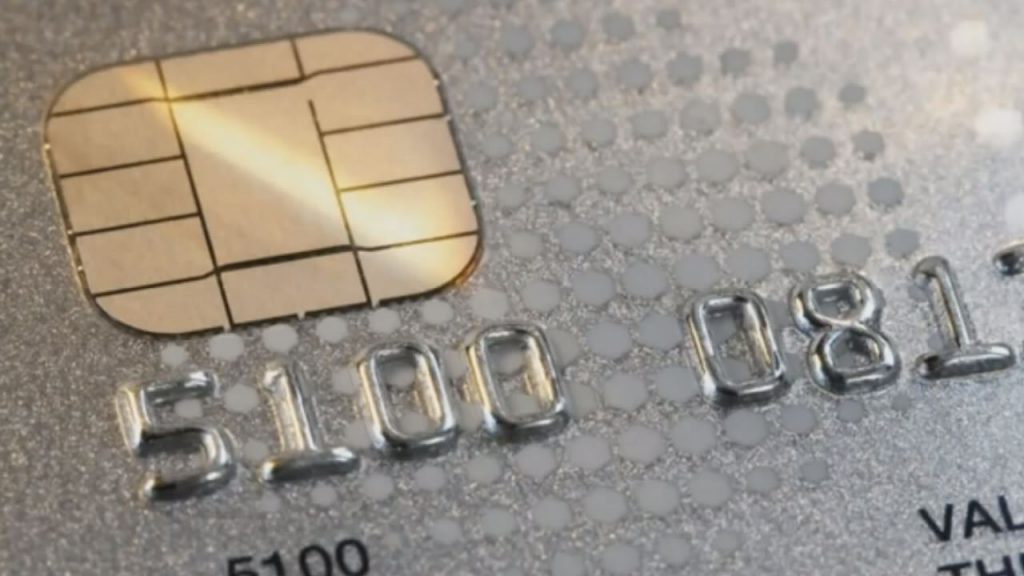 DEVILS LAKE, ND — Police in Devils Lake say an 84-year-old woman has lost $8,000 in the "grandparents" scam.
The victim received a call from someone claiming that her granddaughter had been in a crash in Ohio and that drugs were found in the car.
She was told to purchase gift cards and send them in the mail overnight, concealed in a magazine.
After the money was sent, the woman was asked to send another $9,000 to pay a lawyer defending her granddaughter.
Police say Walmart employees became suspicious and stopped the second payment.