Woman Arrested After Crash Near Jamestown
Leaan was not injured in the crash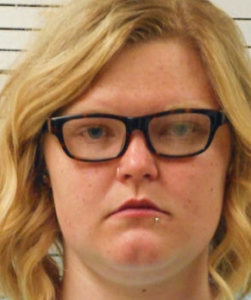 JAMESTOWN, ND — The woman involved in a rollover crash in Jamestown has been arrested.
Jana Leean, 20, is in custody for suspicion of DUI after she called 911 Saturday morning and reported she had hit a parked vehicle and rolled her car.
She allegedly told police she was reading a text message on her phone, which was laying on her passenger seat when the crash happened.
Leaan was not injured in the crash.