Fargo City Commissioner Wants F-5 Project Put on Hold
The group's founder says his organization is working with the city to get the application to correct the violation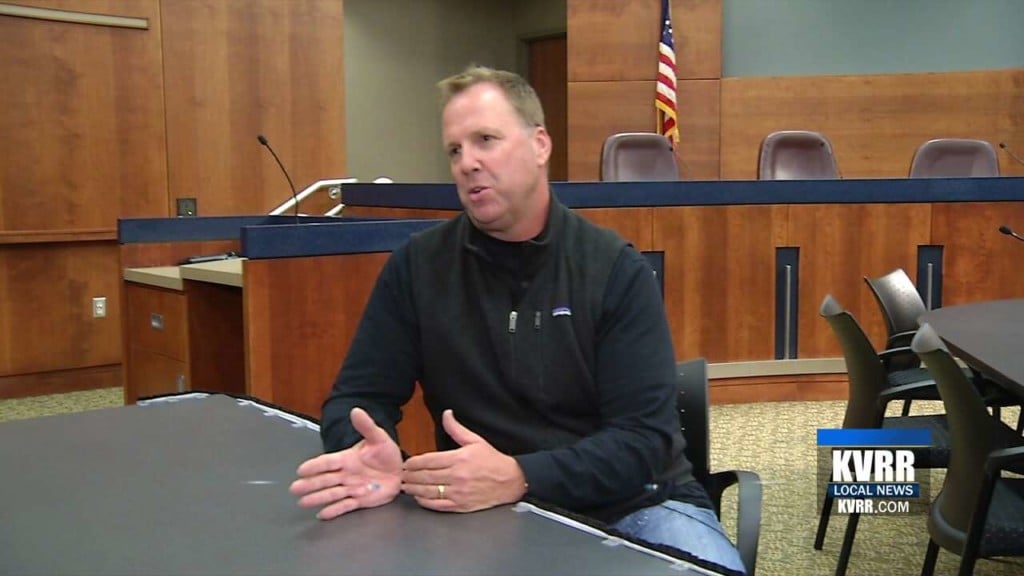 FARGO, ND — A Fargo city commissioner wants the F-5 Project stopped until it meets city codes.
Dave Piepkorn said the housing project for former inmates didn't get the proper city approval.
Piepkorn said it's clear the homes violate city code because more than three non-family members live in the houses.
The violation was discovered after city leaders got a complaint from a neighbor in north Fargo earlier this month.
The group's founder says his organization is working with the city to get the application to correct the violation.