Two Confirmed Cases of Illness After Contact with Pigs at ND State Fair
The second person infected was a non-North Dakota resident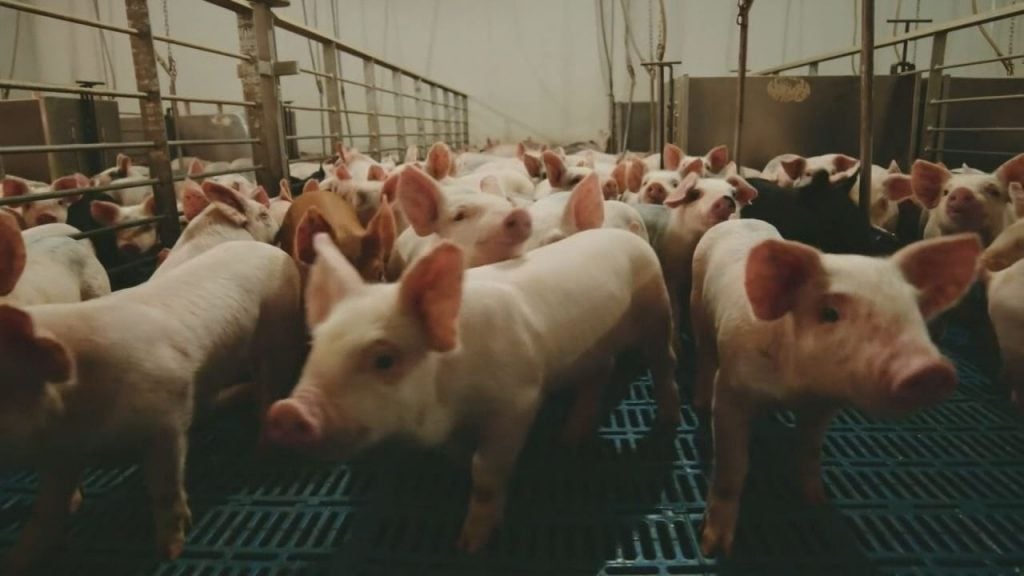 MINOT, ND — Two people have confirmed cases of variant influenza after having contact with pigs at the North Dakota State Fair in Minot.
The child was hospitalized but has since been released and is recovering.
It is the first such case of H3N2v in a child in North Dakota.
It is similar to swine flu, also known as the H1N1 virus.
The second person infected was a non-North Dakota resident.
Influenza viruses that normally circulate in pigs are called variant influenza when the virus is found in people.