Willmar Man Charged After Allegedly Throwing Frozen Pig's Foot at Group of People
Sixty-one-year-old Joe Fernkes is charged with misdemeanor disorderly conduct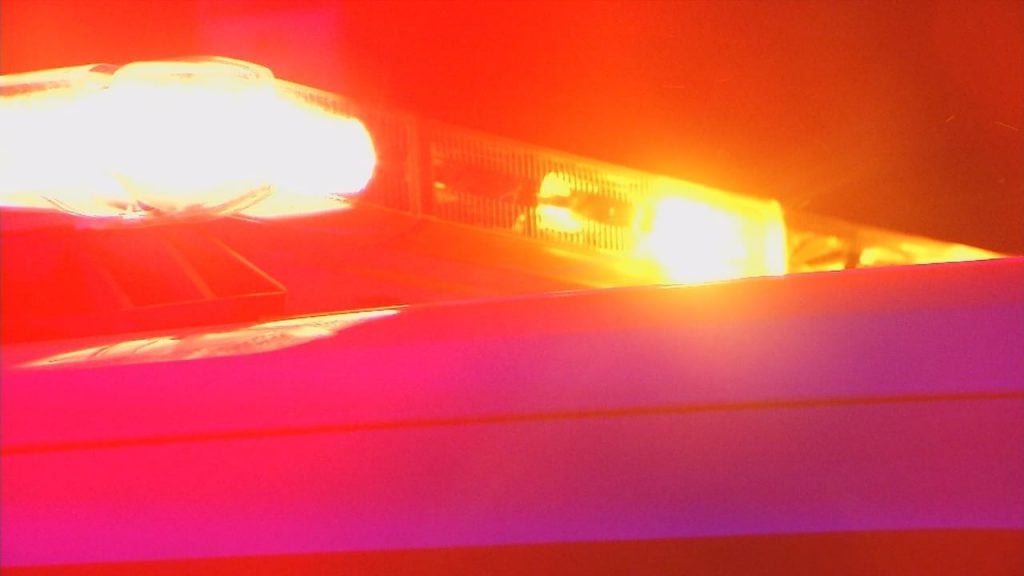 WILLMAR, Minn. — Authorities allege a Willmar man threw a pig's foot at Somalis at a farmers market.
Sixty-one-year-old Joe Fernkes is charged with misdemeanor disorderly conduct.
Fernkes said he set the frozen pig's foot down on the table at a Willmar market on Saturday and "didn't say one word."
But witnesses said he threw it at a man who was selling vegetables from his stand.
Fernkes allegedly told police Somalis are "taking over the whole … town," but that he "shouldn't have done" it.
The Minnesota chapter of the Council on American-Islamic Relations wants him charged with a hate crime.