Water Service, Cass County Electric Scams in the Metro Area
Police say the phone calls are a scam and urge you to never give out a credit card number over the phone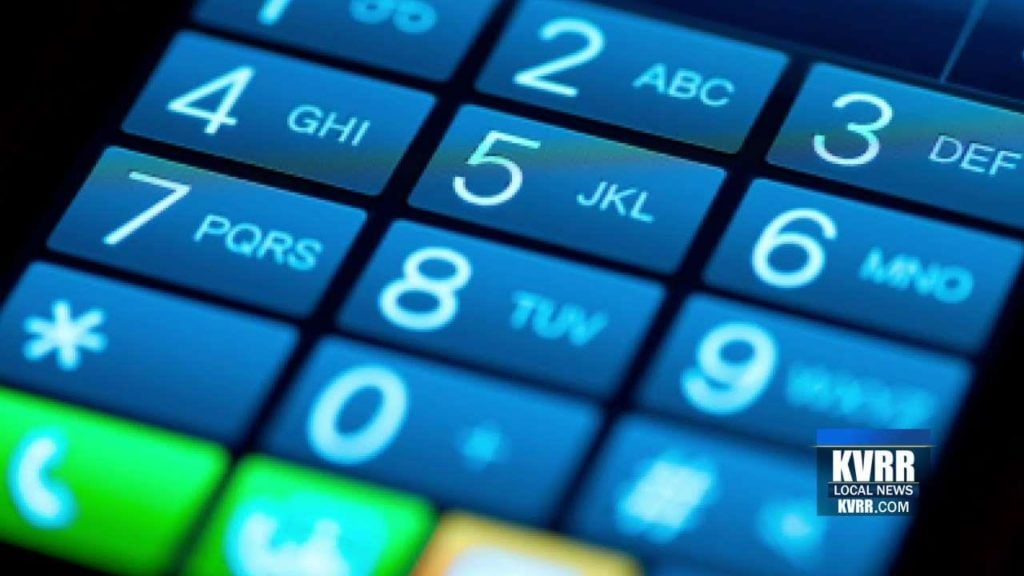 FARGO, ND — We have two scams going around the area to tell you about.
Someone has been calling people in Fargo and telling them that their water service will be turned off if they don't pay their bill immediately.
Police say the phone calls are a scam and urge you to never give out a credit card number over the phone.
In the other scam, Cass County Electric says scammers have been calling local businesses and threatening to cut service if payment isn't made immediately.
They request a prepaid credit or debit card for payment.
The company says it never disconnects an account without issuing several official notices.