Minneapolis Police Investigate Shooting of Bystander
One of the men shot at the other man and missed, hitting the bystander in the hip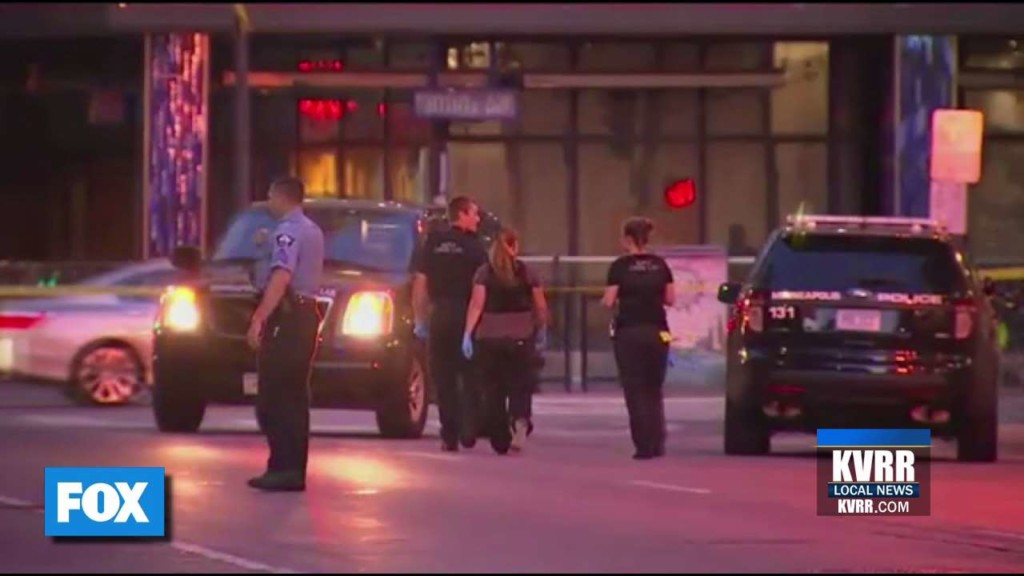 MINNEAPOLIS, Minn. — Minneapolis police are investigating the shooting of a bystander near a downtown bus stop.
Authorities said the man happened to be standing near two other men who were arguing last night around 7 o'clock.
One of the men shot at the other man and missed, hitting the bystander in the hip.
A police spokeswoman said the man underwent surgery at a hospital.
Minneapolis Police Chief Medaria Arradondo said part of the incident was captured on camera.
He said the victim is in stable condition.
No arrests were immediately made.