Minnesota Supreme Court Announces New Livestream Feature
Both the live and recorded video of oral arguments will be available online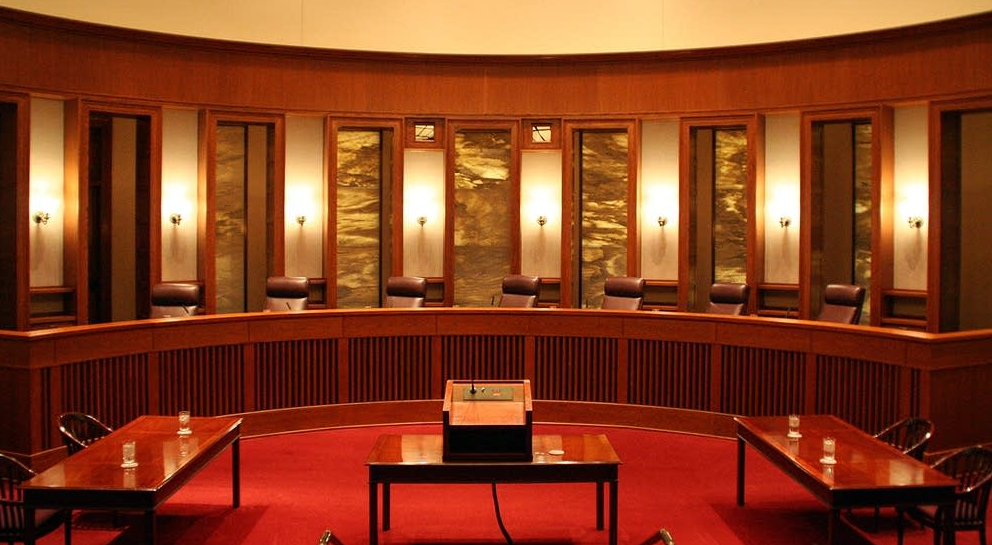 ST. PAUL, Minn. — The Minnesota Supreme Court will begin livestreaming video of oral arguments.
It's in an effort to increase public access to the work of the state's highest court.
The first case you'll be able to watch is coming up on Monday.
The Court is scheduled to hear oral arguments in the case between the State Senate and Governor Dayton over his funding vetoes.
Oral arguments will begin at 9 a.m. in the State Capitol Courtroom.
Both the live and recorded video of oral arguments will be available online.
If you are interested, click here to go directly to the site.