Tortilla to Toast to Sonogram: Family Believes Holy Image of Jesus Kept Baby Healthy
The couple says they count it as a blessing after having near fatal complications with their previous two pregnancies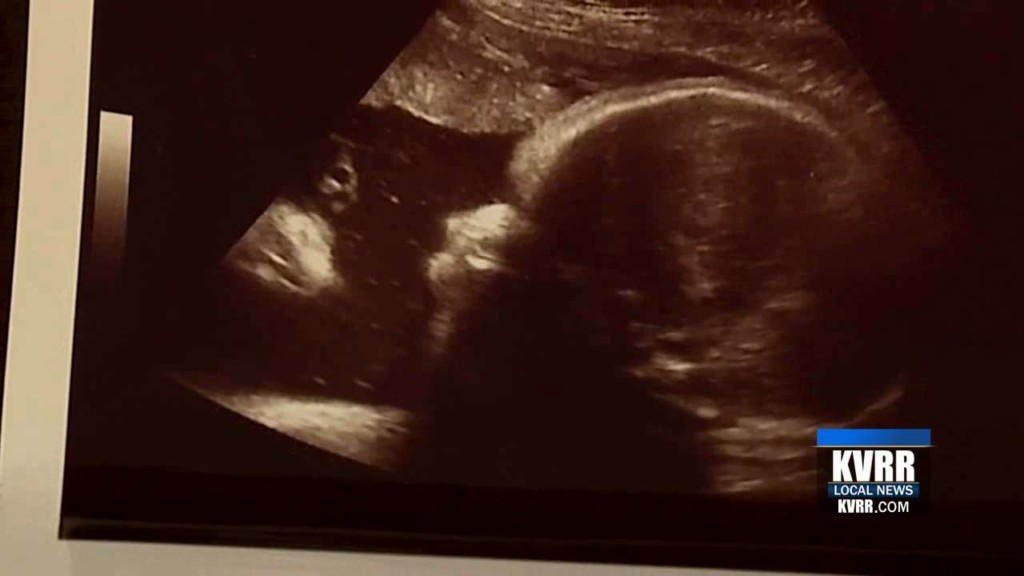 CHAMBERSBURG, Penn. — There was the tortilla and the toast.
Now add sonogram to the list of things people say they find the holy image of Jesus in.
Just days before she was due to give birth to her third child, Alicia Zeek says she experienced Divine Intervention.
She and her fiancé, Zac, went in for an ultrasound and say in their sonogram is the distinct image of Jesus, wearing a crown of thorns, looking at their baby.
The couple said they count it as a blessing after having near fatal complications with their previous two pregnancies.
"When I seen it, it almost brought tears to my eyes," said Zac. "I was speechless. I just couldn't believe it. I really didn't believe what I was seeing."
"Now they're saying it's gonna be like our perfect baby," Zeek said.
The couple said baby Brielle was born without complications, is healthy and is already a blessing to their family in every way.
If you would like to hear and see more from the family, click here.