The 41st Island Park Show Brings Out Vendors From All Over F-M Metro
The show features vendors selling items like jewelry, homemade cookies and hand crafted dishware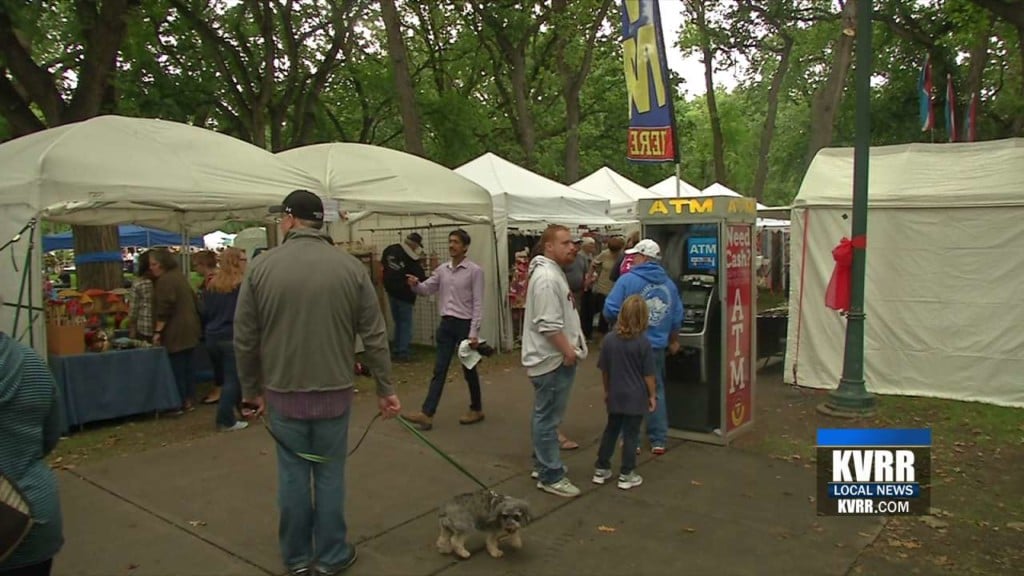 FARGO, ND — The Island Park Show is back for its 41st year with 160 vendors to shop from.
The event features vendors from all over the area selling items like jewelry, homemade cookies and hand crafted dishware.
Each year, the Fargo Park District tries to provide some new and different vendors and this year there is an array of new food trucks.
The show is shaded by the arc of trees that cover Island Park.
"Every year is a little bit unique. We have a lot of veterans that return to the show year after year. We probably have some people that have been here for almost all 41 of those years, but we also have new vendors every single year. So we just try and keep it fresh for everybody. It's a good time for people to come back annually to stock up on those purchases that you only get to see these people once or twice a summer," said Sam Larson-Frobig, the Program Manager for Fargo Park District.
The show will be going on the rest of the weekend from 10:00 am to 5:00 pm at Island Park.