Savanna Greywind Tipline Brings In 150 Tips
Pregnant Fargo Woman Went Missing One Week Ago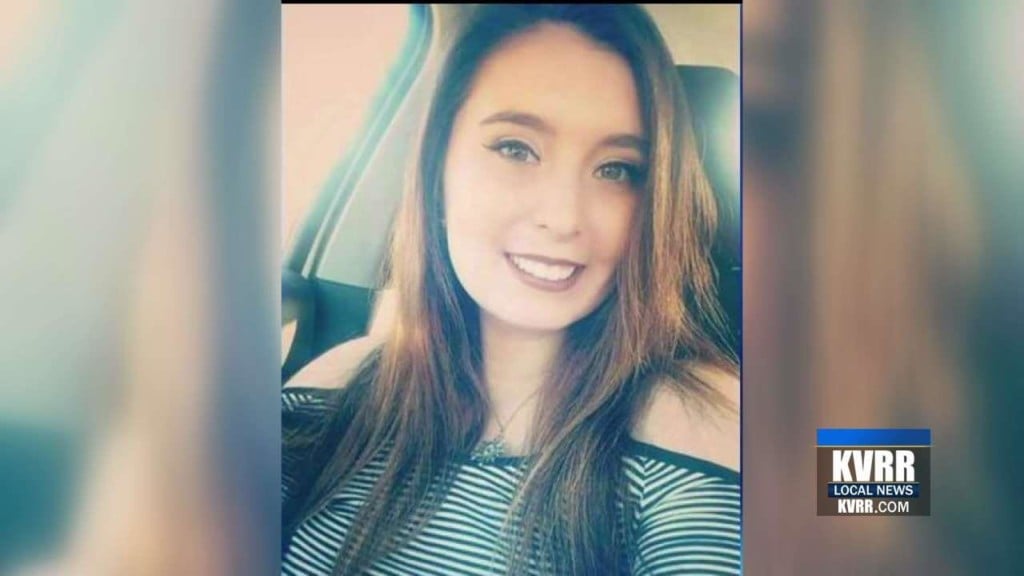 FARGO, ND — Investigators continue to work through the weekend following up on leads from the public and evidence gathered so far.
Police in Fargo have received approximately 150 tips from the public since Friday when the tip line went active.
Investigators have followed up on many and the remaining tips have been prioritized for follow up.
Police continue to urge the public to forward any information they may have or come across regarding this case to the tip line.
First Link Tip Line: 701-235-7335