CONE ZONE: Kennedy Bridge in Grand Forks Closed for Repairs
Parking restrictions will be enforced in that area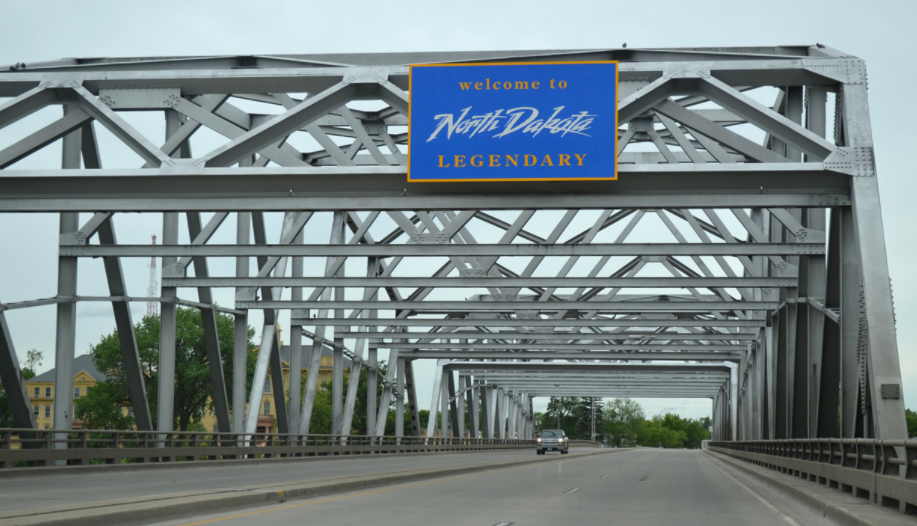 GRAND FORKS, ND — The Kennedy Bridge on Highway 2 between Grand Forks and East Grand Forks is temporarily shutting down.
The bridge will be closed starting at 4 a.m. on Thursday and will be back open by 4 a.m. on Sunday.
Crews will be pouring concrete on the bridge.
Traffic will be detoured to the Sorlie Bridge on Demers Avenue during the closure.
Parking restrictions will be enforced in that area.