Pine Ridge Woman Arrested After Allegedly Stealing Patrol Car Rifle, Firing at Officers
Authorities say the woman, identified as Connie Wilson, was handcuffed in the back seat of a patrol car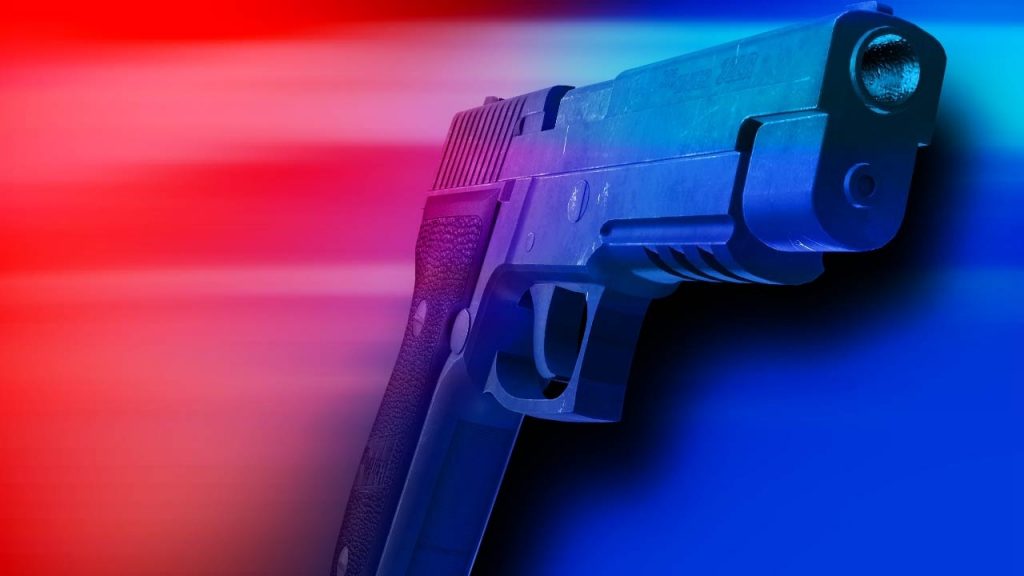 PINE RIDGE, SD — A Pine Ridge woman is facing assault charges after she grabbed a rifle in the back of a police car and allegedly tried to shoot at officers.
Authorities say the woman, identified as Connie Wilson, was handcuffed in the back seat of a patrol car.
Officers say she was being detained while responding to a stolen vehicle report in an apartment complex.
They say Wilson was able to get out of her handcuffs, grabbed the loaded rifle in the patrol car and fired it into the floor of the vehicle when they approached her.
No one was hurt.