Teacher Assaulted at Carl Ben Eielson Middle School
A district spokeswoman says the teacher was treated for a concussion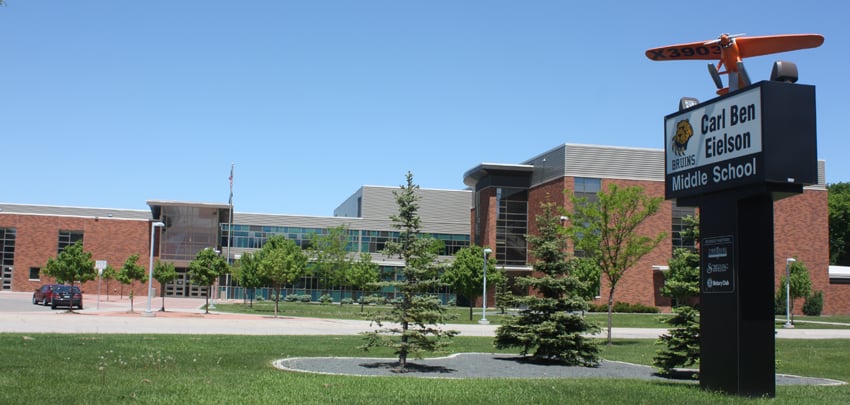 FARGO, ND — The school year has just started and already a teacher has been assaulted.
The Fargo School District says a teacher at Carl Ben Eielson Middle School was injured last Friday while working with a student.
A district spokeswoman says the teacher was treated for a concussion.
No other details including the names of the teacher or student were released.
During negotiations with the school board this year, the teacher's union argued unsuccessfully to make improvements in teacher-security part of the contract.