South Dakota Woman Sentenced for Assaulting a Baby
Charlee Spotted Tail, 22, will spend four months in jail for hitting a six-month-old baby twice in the head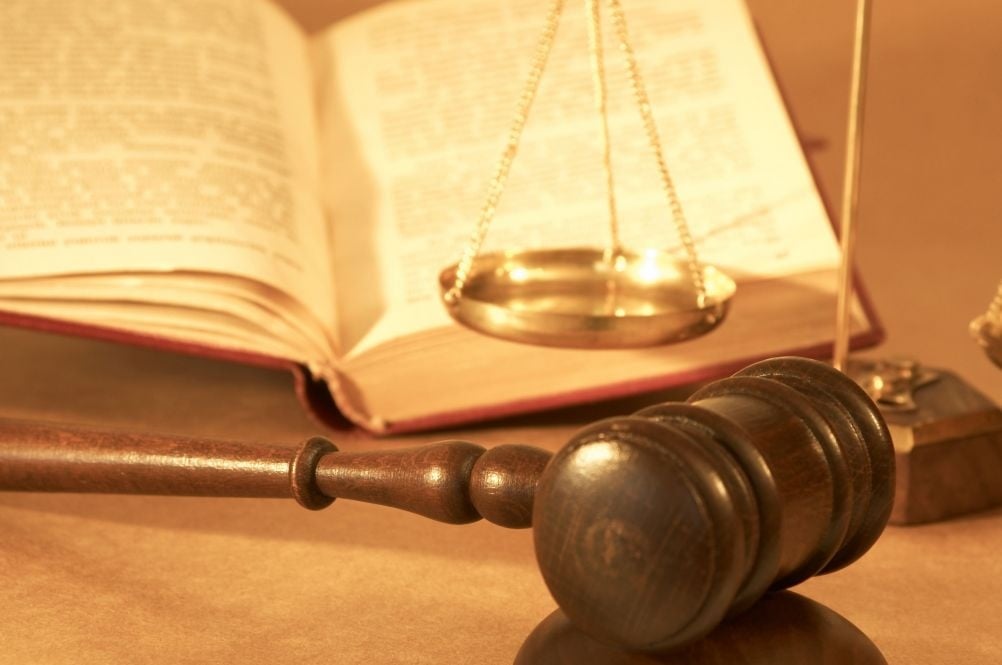 SIOUX FALLS, SD — A Parmelee, South Dakota woman is sentenced after being found guilty of assaulting a baby.
Charlee Spotted Tail, 22, will spend four months in jail for hitting a six-month-old baby twice in the head.
Prosecutors say Spotted Tail started a fight with a woman holding the baby in a store parking lot and tried to hit the woman but hit the baby instead.
They say she hit the baby one more time before running away.