High Risk Sex Offender Moves to New Location in Grand Forks
He is required to register as a sex offender for life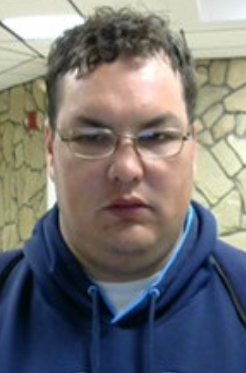 GRAND FORKS, ND — A high risk sex offender is on the move in Grand Forks.
Authorities say Anthony Rolland has moved from North Washington Street to 802 5th Street North apartment 4.
Rolland has two convictions for Gross Sexual Imposition.
He sexually assaulted a 10-year-old girl in 2001 and engaged in sexual contact with a 13-year-old girl in 2003.
He is required to register as a sex offender for life.