Deck Fire From Propane Gas
Firefighters saw that a propane gas grill was involved in the deck fire that expanded to the exterior of the home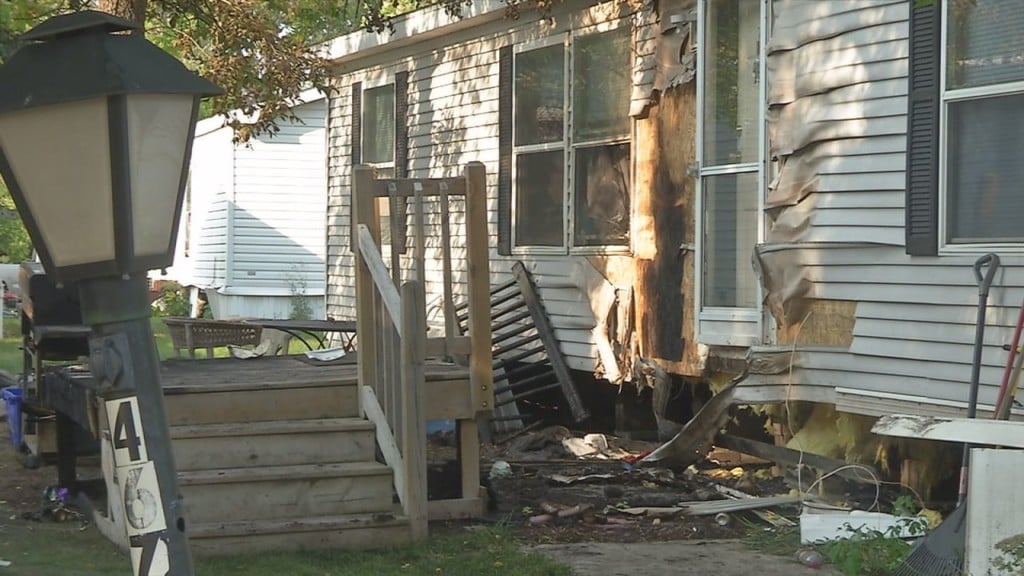 FARGO, ND — Fargo Firefighters were called out to a house on San Juan Drive South just after midnight after reports of a fire.
A neighbor called officials after discovering the deck was on fire and attempted to extinguish the fire with one of the people living in the house.
Firefighters saw that a propane gas grill was involved in the deck fire that expanded to the exterior of the home.
No one inside of the house was hurt.
The fire is under investigation and a damage estimate is not yet available.