Greywind's Boyfriend Waiting for Decision on Custody of Baby
Ashton Matheny said testing on the baby, Haisley Jo, matches his and Savanna's DNA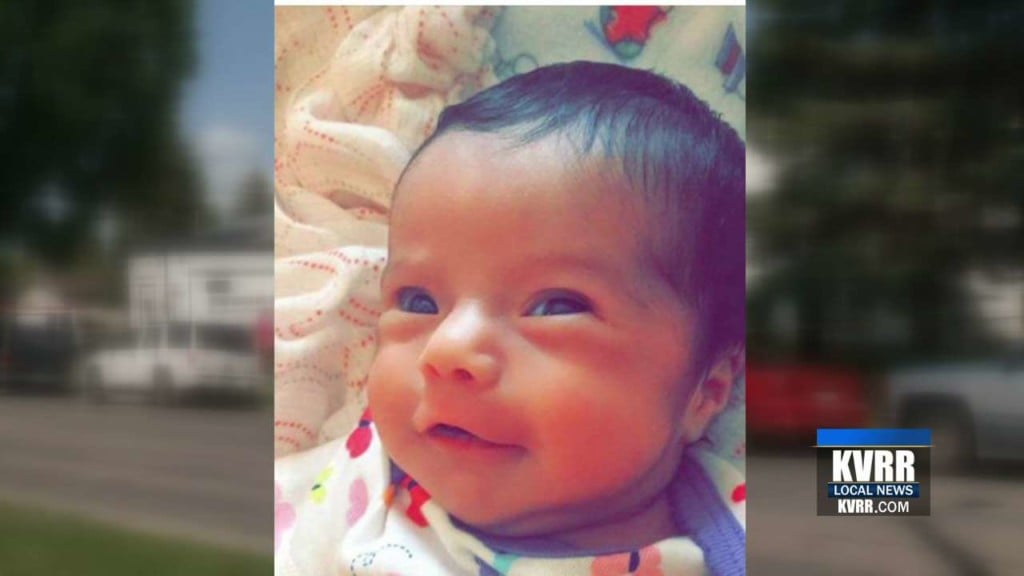 FARGO, ND — The boyfriend of Savanna Greywind says the baby found in the apartment of her alleged kidnappers is his.
Ashton Matheny said testing on the baby, Haisley Jo, matches his and Savanna's DNA.
The baby is currently in his care.
He said he's still awaiting a final decision on permanent custody.
Savanna, 22, was eight months pregnant when she disappeared from her north Fargo apartment last month.
Two neighbors are charged with her kidnapping and murder.