Jury Selection Begins in Breckenridge Attempted Murder Case
Witnesses told police that Allard said he "might as well shoot everyone" as he was leaving the house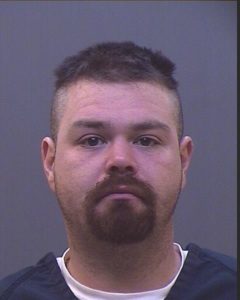 BRECKENRIDGE, Minn. — Jury selection is scheduled next week for a Wahpeton man accused of attempted murder in Breckenridge.
Matthew Allard, 28, is accused of shooting Isaac Herrera in the stomach during an argument last December.
Witnesses told police that Allard said he "might as well shoot everyone" as he was leaving the house.
He was arrested the next day at a mobile home in Wahpeton.
Allard is charged with attempted murder assault and making terroristic threats.
Jury selection begins September 19 in Wilkin County District Court.