Like Your Pet Beside You While You Sleep? You Could be Doing More Harm than Good
The study was focused on dogs and owners who allow them to sleep on the bed with them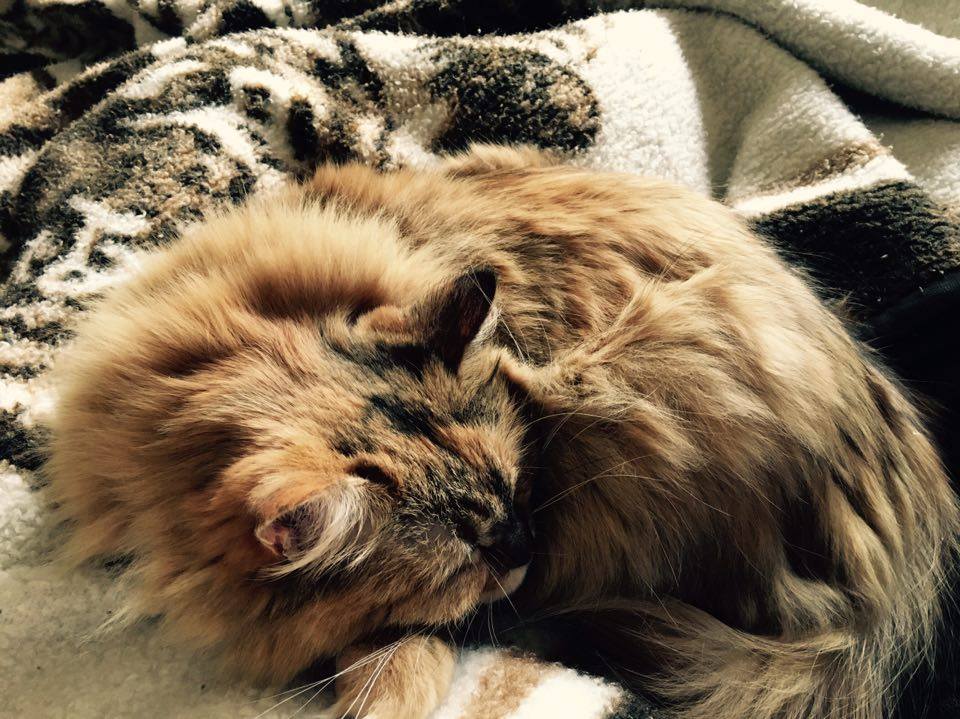 NATIONAL — Researchers at the Mayo Clinic have completed a study on if it's a good idea to allow your pets to sleep with you.
The study was focused on dogs and owners who allow them to sleep on the bed with them.
Researchers found the owners suffered from lower sleep quality, although the owners said they feel comforted with their pet in the bedroom.
Researchers say if having your pet near you is comforting, it's okay to have them in the room, but consider getting them their own bed so both of you can get a good night's rest.
For a more on this study, click here.