Mankato Police Release New Details on Man Who Drove His Car Through a Crowd
None of the injuries appeared to be life-threatening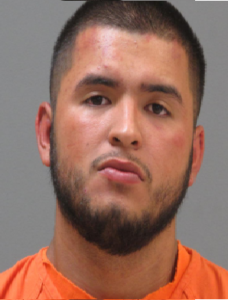 MANKATO, Minn. — We have new information in the case of a young man deliberately driving into a crowd in Mankato Sunday.
Police say a fight over drugs ended with 21-year-old Juan Lamas Jr. driving a Cadillac CTS sedan into the people in an apartment parking lot, injuring six.
None of the injuries appeared to be life-threatening.
A tire and rim fell off Lamas' car as he fled, and he was stopped by a deputy who saw sparks coming from the car.
Charges are likely tomorrow and could include DWI, fleeing and criminal vehicular operation.