Bank of North Dakota Offering Low Interest Disaster Loans to Drought-Stricken Producers
The loan program is aimed at helping ranchers rebuild breeding stock and to pay for feed to sustain herd levels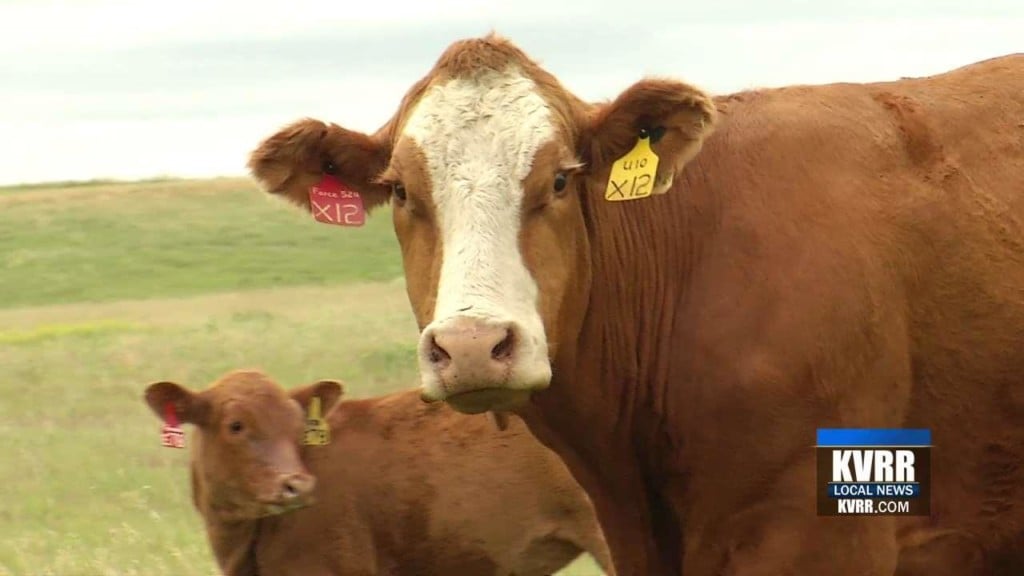 NORTH DAKOTA — The Bank of North Dakota may be making low-interest disaster loans available to ranchers dealing with drought.
Agriculture Commissioner Doug Goehring estimates that North Dakota cattle ranchers have sold off about 100,000 animals in recent months due to drought.
The loan program is aimed at helping ranchers rebuild breeding stock and to pay for feed to sustain herd levels.
The Industrial Commission, which oversees the bank, will meet Wednesday to approve guidelines for the loan program.
Sixty-six percent of the state is in some stage of drought.