Dump Truck Causes Massive Power Outage in Jamestown Area
Two severed lines came to rest across both lanes of traffic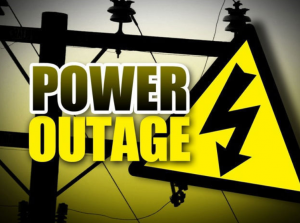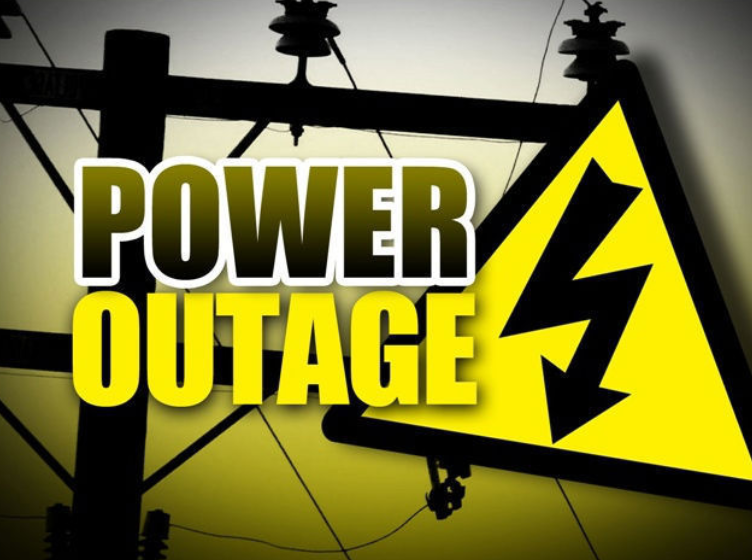 JAMESTOWN, ND — Otter Tail Power Company spent the afternoon working on a massive power outage involving a major transmission line north of Jamestown.
Areas affected by the outage included Gackle, Streeter, Eldridge, Windsor, Medina and Montpelier.
Otter Tail Power Company says the outage was caused by a dump truck that hit one of the transmission lines on Highway 52.
Two severed lines came to rest across both lanes of traffic.
The highway was shut down for three and a half hours while crews made repairs.
No one was hurt.