Cass County Sheriff's Office Issues Warning Over Warrant Scam
The office fielded more than 20 calls Tuesday from people requesting more information only to be informed it was a scam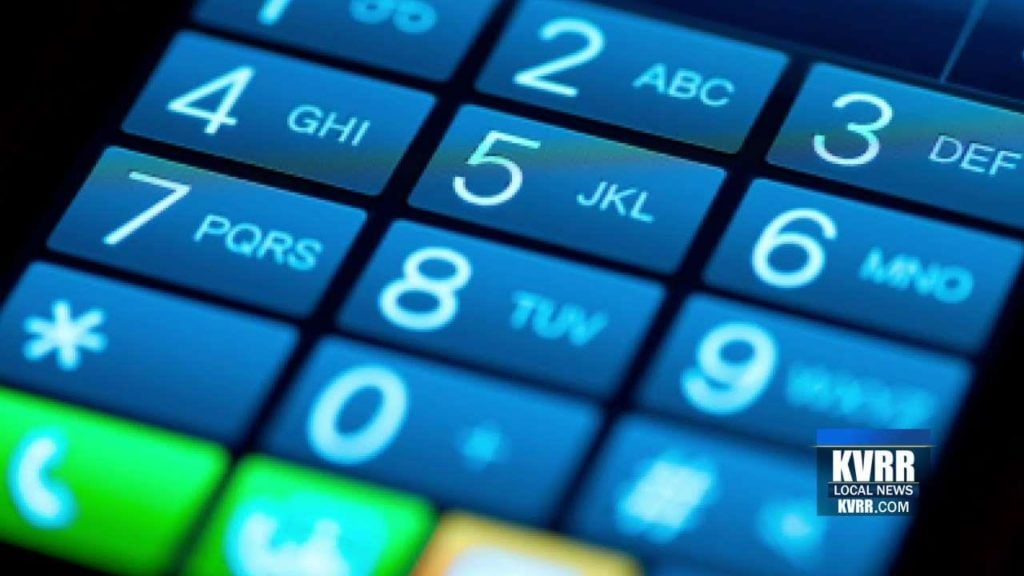 CASS COUNTY, ND — An active warrant scam is once again making the rounds through the metro.
The Cass County Sheriff's Office says an individual is calling people saying he is a deputy and demands payment on an active warrant or they'll be arrested.
The office fielded more than 20 calls Tuesday from people requesting more information only to be informed it was a scam.
The sheriff's office will accept payment on a warrant but the bond must be paid in cash and at the courthouse.