Minneapolis Police Officer Accused of Sexually Abusing Son's Girlfriend
Some of the incidents allegedly occurred while Campbell he on-duty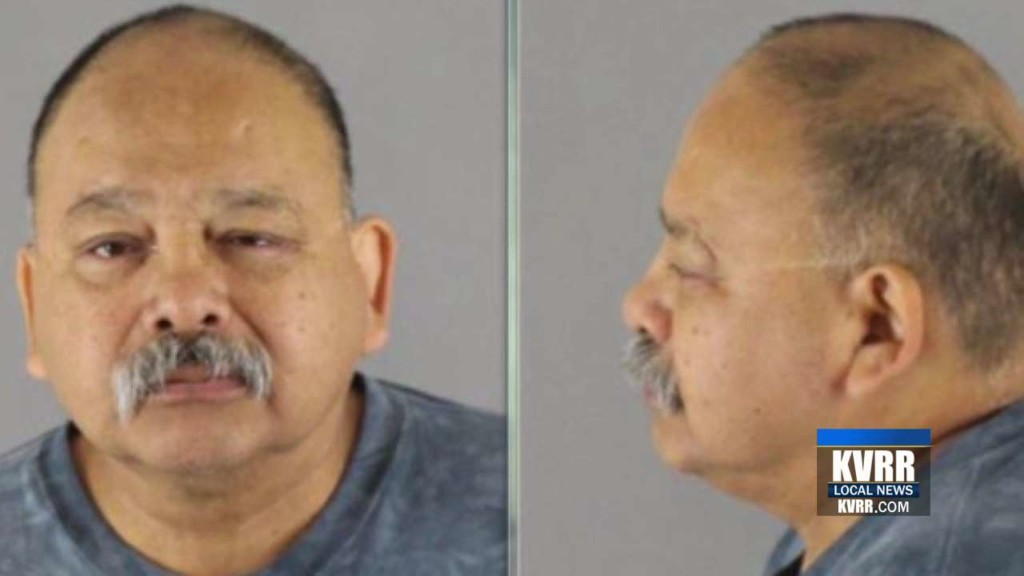 MINNEAPOLIS, Minn. — A developing story out of the Twin Cities.
A Minneapolis police officer is accused of sexually abusing his son's girlfriend.
Fifty-eight-year-old David Campbell is charged with criminal sexual conduct as well as terroristic threats.
The complaint says Campbell's teenage son and his girlfriend told Bloomington police that Campbell had been sexually abusing her.
He threatened to shoot her if she told anyone.
Some of the incidents allegedly occurred while Campbell he on-duty.
The officer has been relieved of duty without pay and is in jail awaiting a court hearing tomorrow.