Minnesota Public Radio to Broadcast Live from Moorhead
Programming includes The Current, MPR News and Classical MPR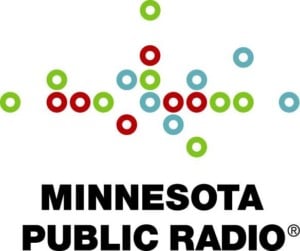 MOORHEAD, Minn — Minnesota Public Radio hits the road and heads to Moorhead for its final "MPR Day" of 2017.
The stop on Thursday September 28 is in celebration of MPR's 50th anniversary.
The daylong event at The Rourke Art Museum will feature live broadcasts of all three MPR regional services: MPR News, Classical MPR and The Current.
Kerri Miller will broadcast MPR News Live at 9 a.m. and talk about northern Minnesota food traditions.
The day will conclude with a live concert at Red Raven.