Say It Isn't So! One of North Dakota's Favorite Celebrity Couples Calls it Quits
The couple married in 2009 and has one son, Axl, who was born in 2013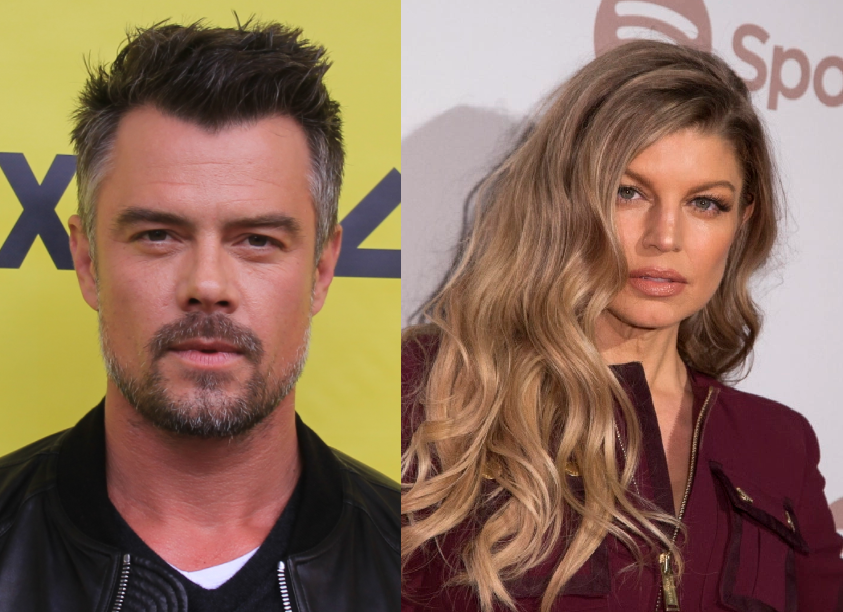 NORTH DAKOTA — The marriage of North Dakota's biggest celebrity is over.
Josh Duhamel and Fergie have confirmed that they decided to split earlier this year, but kept the news quiet to give their family "the best opportunity to adjust."
The couple married in 2009 and has one son, Axl, who was born in 2013.
Duhamel is from Minot and has family in Fargo.
He has appeared in films such as "Transformers" and "Safe Haven".
Fergie is a member of the Black Eyed Peas.