Body of Woman Missing for More Than 30 Years Found
Shirley Whetter's skeletal remains were discovered by a boater in the Red River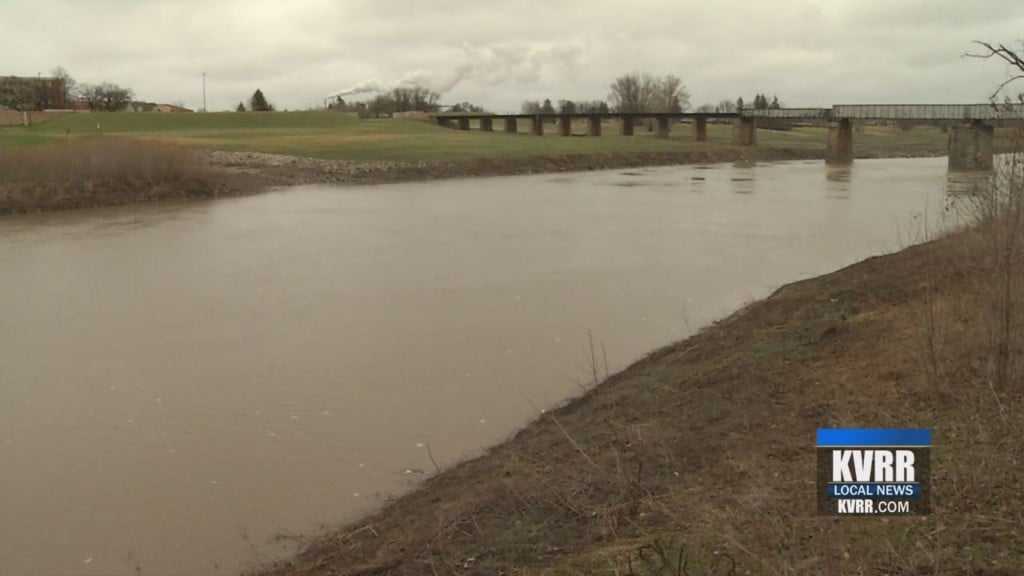 GRAND FORKS, ND — Skeletal remains found in the Red River are confirmed to be that of a woman who has been missing more than 30 years.
DNA tests show the body is Shirley Whetter, a woman who went missing in 1984.
Her remains were found on the east bank by a boater near the Higdem Township on June 10th.
The then 48-year-old was last seen at the Eagles Club in East Grand Forks.
At the time, authorities found footprints leading into the river but none coming out of it.
No trace of her was found during a thorough search of the Red River.
Police do not suspect foul play at this time.