Police Officer who Stopped St. Cloud Mall Attack Speaks Out
Falconer confronted 20-year-old Dahir Adan, who was holding two knives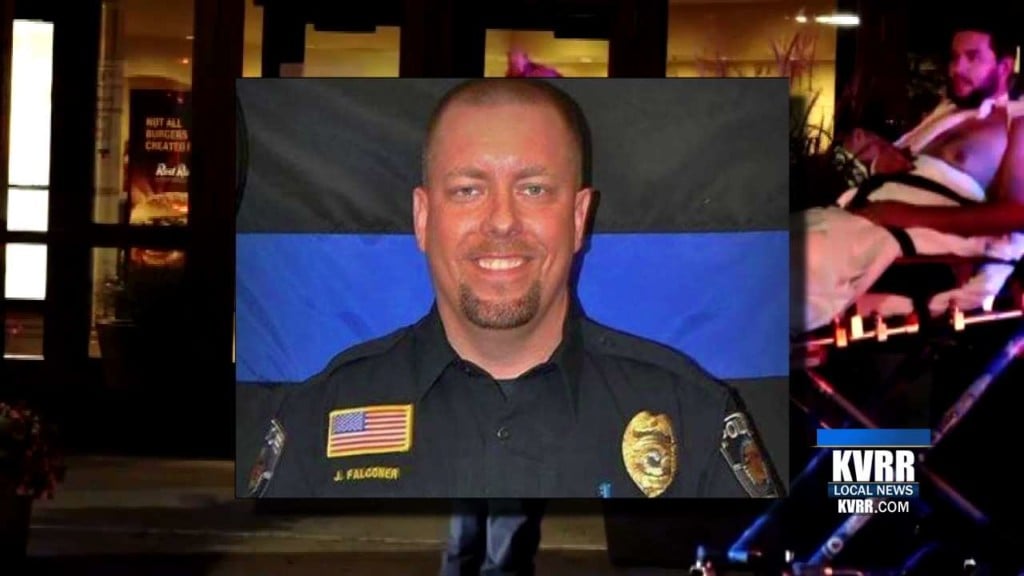 ST. CLOUD, Minn. — The off duty police officer who shot and killed a man at a St. Cloud mall in 2016 is speaking out.
Avon Police Officer Jason Falconer says he was at the Crossroads Center Mall on September 17th when he saw people running.
Falconer confronted 20-year-old Dahir Adan, who was holding two knives.
Falconer says Adan had "crazy-eyes", and asked Falconer if he was a Muslim.
Falconer says when he said "no", Adan charged at him and Falconer shot him.
People have hailed Falconer as a hero, but the officer says he was doing what he hopes all off-duty officers would do.
10 people were hurt in the stabbing attack.