Hello, Ska! Chahinkapa Zoo Acquires White Bison
Ska is named for the Native American word for white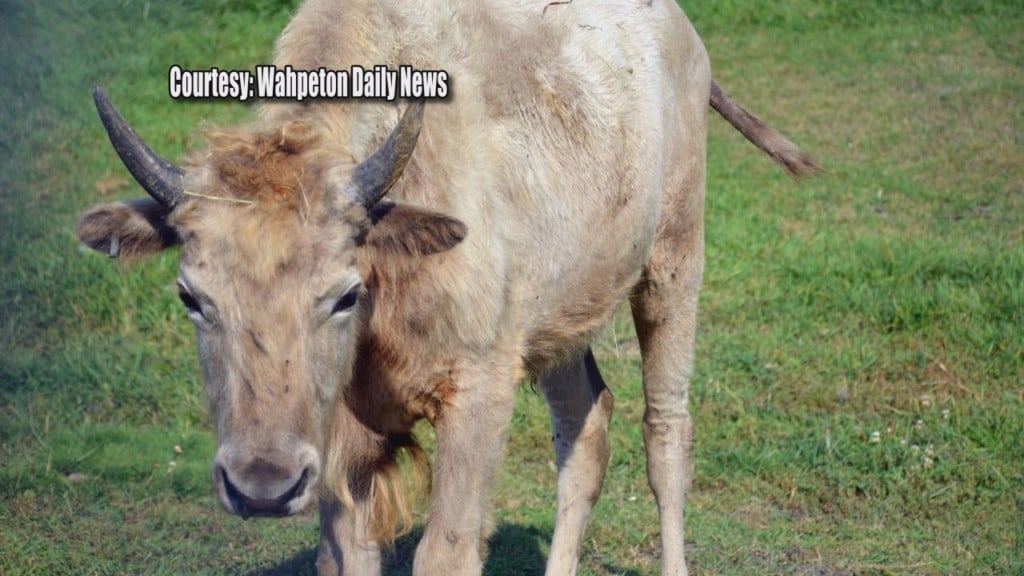 WAHPETON, ND — The Chahinkapa Zoo has acquired a white bison from a ranch in Selfridge.
The yearling has been named "Ska" and weighs between 600 and 700 pounds.
Ska is named for the Native American word for white.
The animal is considered spiritually significant in several Native American religions.
The zoo curator says Ska is unique because he's the product of recessive genes.
White bison are rare, but Ska is not considered a true albino because he doesn't have pink eyes.