Petersburg Motorcyclist Identified in Crash with Alleged Drunk Driver
Authorities arrested 43-year-old Paul Lilja of Larimore for DUI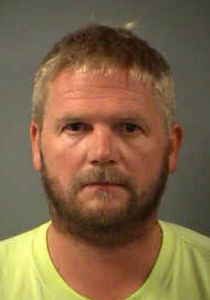 GRAND FORKS COUNTY, ND — A Petersburg, North Dakota motorcyclist died after he was hit by a suspected drunk driver.
Authorities arrested 43-year-old Paul Lilja of Larimore for DUI.
They say Lilja was eastbound on County Road 4 east of Larimore around 9 o'clock last night when he turned in front of the motorcycle.
Allen Miller, 53, was thrown when the bike hit the ditch.
Miller died at the scene.
Lilja was not hurt.