Rainfall Welcomed by North Dakota's Drought-Stricken Producers
Pasture and range conditions are rated 58 percent poor or very poor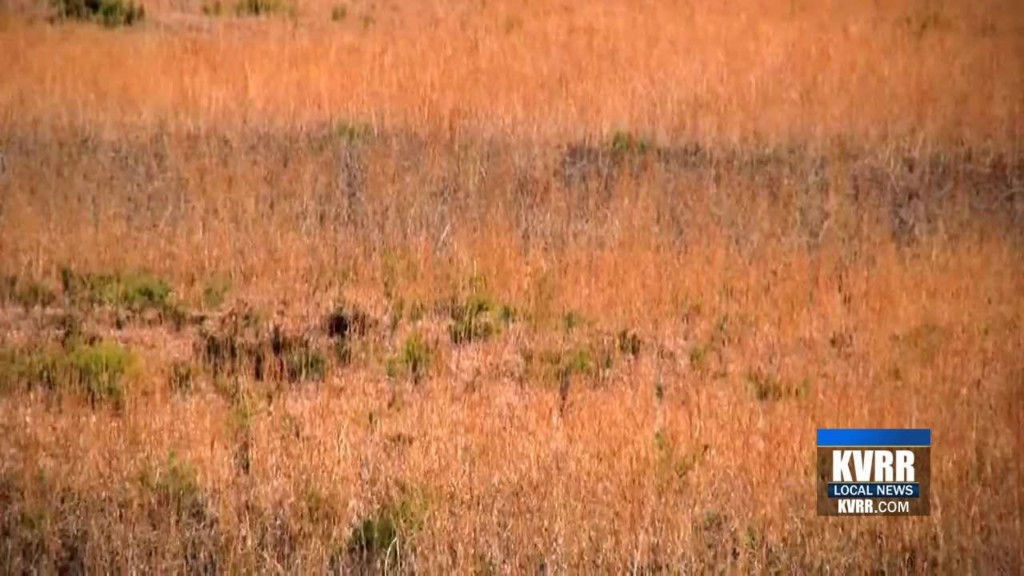 NORTH DAKOTA — Rainfall over the past week in North Dakota halted or delayed harvest but was welcomed by drought-plagued farmers.
The weekly crop report says about half of the topsoil and subsoil moisture supplies in the state are still rated short or very short.
The harvest of small grains crops including spring wheat, durum wheat and oats is wrapping up, and one-third of the winter wheat crop is planted.
Pasture and range conditions are rated 58 percent poor or very poor.
The latest U.S. Drought Monitor map shows 93 percent of the state in some stage of drought.