New GOP Health Care Proposal Could Mean $1 Billion Loss in North Dakota Federal Funding
The bill would shift health care money and power from Washington to states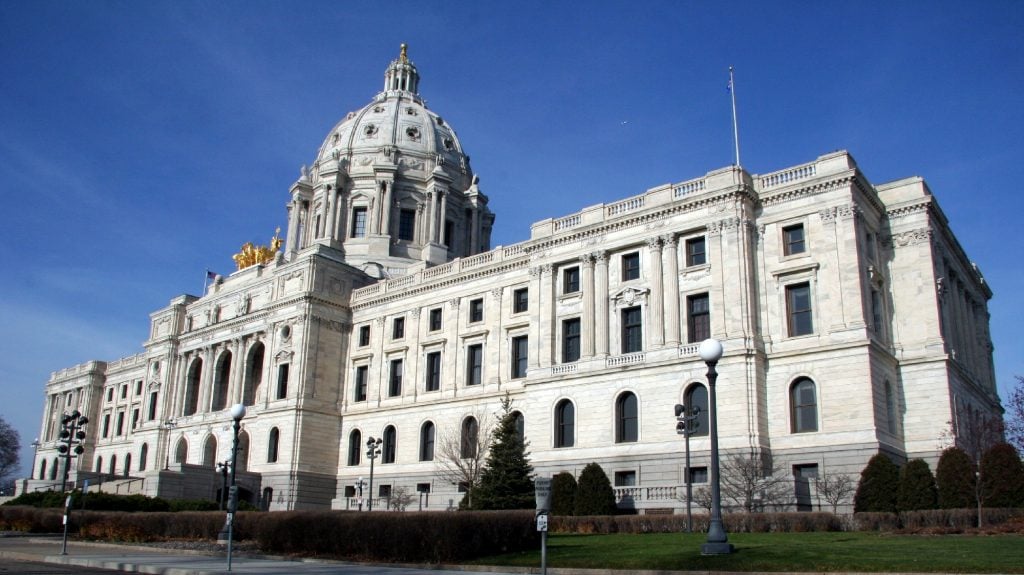 NORTH DAKOTA — North Dakota could lose $1 billion in federal funding for health insurance over seven years.
That is the finding of a report on the new Republican bill in Congress to replace Obamacare.
The bill would shift health care money and power from Washington to states.
President Trump and Republican Senate leaders are trying to rally 50 Republican votes to pass the bill.
The analysis by a Washington, D.C.-based firm found that the proposed legislation would reduce funding to more than 30 states by $294 billion from 2020 to 2026.