No Charges Filed in Fight Near NDSU Campus
Smith told police that he confronted a man who he believed was responsible for an earlier domestic assault on a woman he knows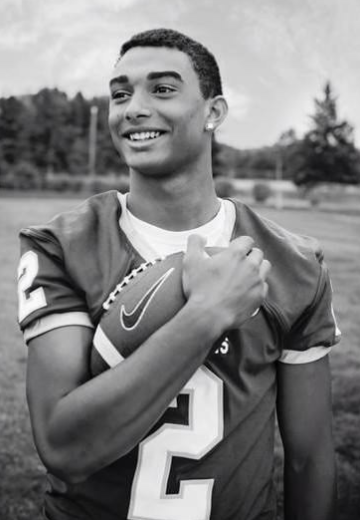 FARGO, ND — The Cass County State's Attorney's office has decided not to charge a man in a fight with an NDSU student.
Prosecutors say there were conflicting accounts of what happened when Isaiah Smith, a junior from Brainerd, was injured in a park near campus earlier this month.
Smith told police that he confronted a man who he believed was responsible for an earlier domestic assault on a woman he knows.
He was placed in a chokehold and passed out.
Smith suffered a broken jaw and other injuries.
Police interviewed several witnesses as part of the investigation and determined that Smith and others had been drinking prior to the dispute.
If you would like to donate to Smith's recovery, click here.
The YouCaring crowdfunding site has already raised over $42,000 to help with medical expenses.