Homeland Security: North Dakota's Election System Targeted in 2016
The Dept. of Homeland Security say the systems were targeted but not breached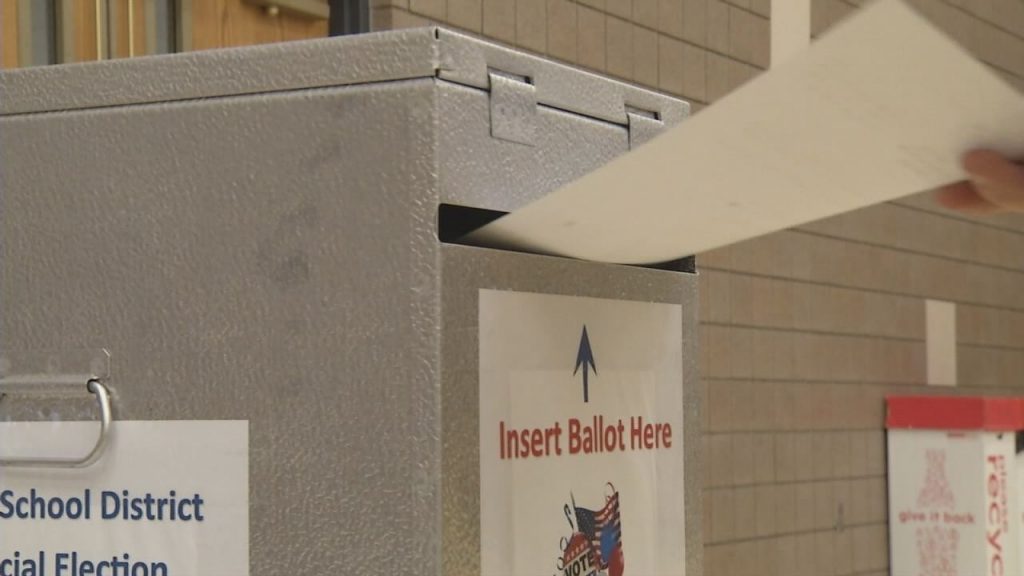 NORTH DAKOTA — There was an attack on North Dakota's election systems in the summer of 2016.
The Department of Homeland Security delivered that news to the Secretary of State's office on Friday.
They said the systems were targeted but not breached.
North Dakota was among 21 states targeted last summer.
Secretary of State Al Jaeger said he is unable to comment on the nature of the attempt or the specific systems targeted due to security and confidentiality requirements.
Jaeger says security measures protected the systems and they are continuing to update cybersecurity protections.