Rochester Man Arrested After Assault on Pregnant Women, Baby Dies
The baby died Sunday night at Mayo Clinic-Rochester Methodist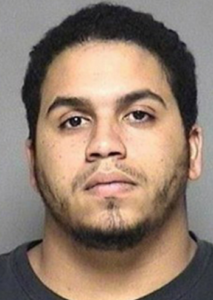 ROCHESTER, Minn. — An infant delivered by emergency surgery following an assault on the mother has died.
The baby died Sunday night at Mayo Clinic-Rochester Methodist.
Police say the woman, who was 26 weeks pregnant, was attacked by her ex-boyfriend on Thursday.
She suffered abdominal pains and drove herself to the hospital where the baby was delivered by c-section.
Chaz Moore, 20, of Rochester, was arrested for assault and may now face manslaughter charges.