Bismarck Man Arrested for Using Credit Card Skimmer
Willie was arrested by Bismarck Police on charges of unlawful use of personal identifying information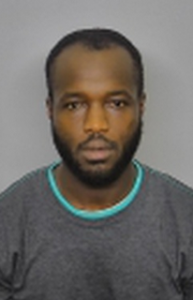 BISMARCK, ND — A Bismarck man is accused of using a credit card skimmer to obtain credit card information.
Police said 27-year-old David Willie then used the information to create new cards and purchased large quantities of cigarettes from grocery stores and gas stations.
Willie was arrested by Bismarck Police on charges of unlawful use of personal identifying information.