Minnesota State Patrol Asking for Help in Locating Vehicle that Hit Pedestrian
It struck a pedestrian walking in the eastbound traffic lane or shoulder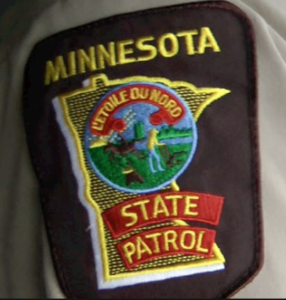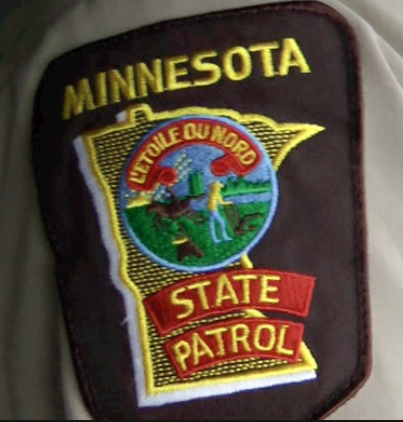 DOUGLAS COUNTY, Minn. — The Minnesota State Patrol is asking for the public's help in locating a vehicle involved in a hit-and-run crash.
It happened on August 22 between midnight and 12:30 a.m. in Douglas County.
The vehicle was believed to be heading east on I-94 just west of the Brandon exit in an active construction zone.
It struck a pedestrian walking in the eastbound traffic lane or shoulder.
It's possible the vehicle has damage to the passenger side mirror area.
Anyone with information should contact the State Patrol.