High Risk Sex Offender, Window Peeper on the Move in Moorhead
Lunstad is convicted of Criminal Sexual Conduct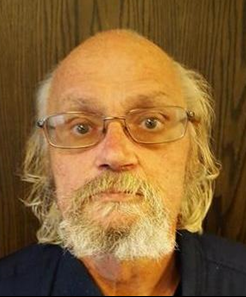 MOORHEAD, Minn. — The Moorhead Police Department is warning the community of a high risk sex offender.
Sixty-two-year-old Leslie Lunstad moved to the 700 block of 8th Street South.
Lunstad is convicted of Criminal Sexual Conduct.
Courts records show he engaged in sexual contact with a 7-year-old girl that he knew.
He also has a history of window peeping.