Survey: Fewer Pregnant Women Smoking in North Dakota
The CDC says the national smoking rate for pregnant women is 8.4 percent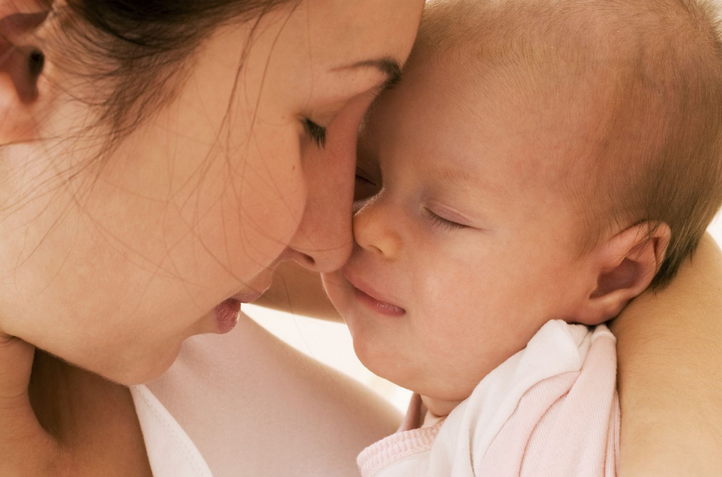 NORTH DAKOTA — State health officials say fewer pregnant women are smoking in North Dakota.
The Department of Health's birth certificate records show the state had a pregnancy smoking rate of 11.6 percent in 2016.
That's down from 13.8 percent in 2015.
The CDC says the national smoking rate for pregnant women is 8.4 percent.
Health officials also say more than a quarter of the North Dakota women who say they smoked in the first trimester of pregnancy quit by the third trimester.
Women who smoke while pregnant can increase their risk of health complications including premature birth.