Suspect in Savanna Greywind Murder Case Enters Pleas
Crews and Hoehn were neighbors of Savanna's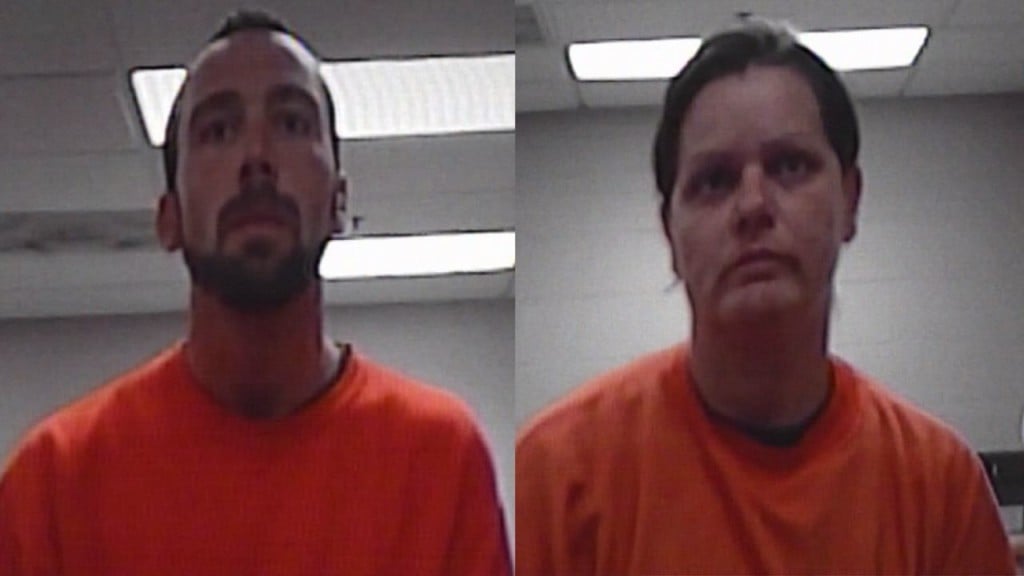 FARGO, ND — One week before he was set to appear in court for a preliminary hearing, a suspect in the Savanna Greywind case has suddenly entered not guilty pleas.
A lawyer for William Hoehn on Tuesday entered written "not guilty" pleas on behalf of his client to conspiracy to commit murder, kidnapping and giving false information to officers.
His preliminary hearing for October 4th has been canceled and his next court date is set for December.
Hoehn's girlfriend, Brooke Crews, is scheduled to appear in court on the same charges on Thursday.
Crews and Hoehn were neighbors of Savanna's.
Her newborn baby was found in their apartment days after Savanna went missing.
Her body was found in the Red River.