Charges Filed Against Minnesota Man After Death of Infant
Doctors delivered the baby by emergency c-section and the child was on life support until Sunday night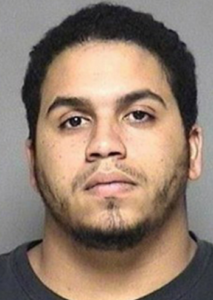 ROCHESTER, Minn. — Manslaughter charges have been filed against a man after an infant delivered by emergency surgery died.
Police said 20-year-old Chaz Moore of Rochester pushed his girlfriend, who was 26 weeks pregnant, to the floor last Thursday.
The woman drove herself to the hospital after suffering abdominal pains.
Doctors delivered the baby by emergency c-section and the child was on life support until Sunday night.
A judge in Olmsted County set Moore's bail at $200,000 with conditions or $400,000 without.