Two People Displaced After Fire at West Fargo Apartment
Fire Crews say the fan overheated and dropped to the floor while burning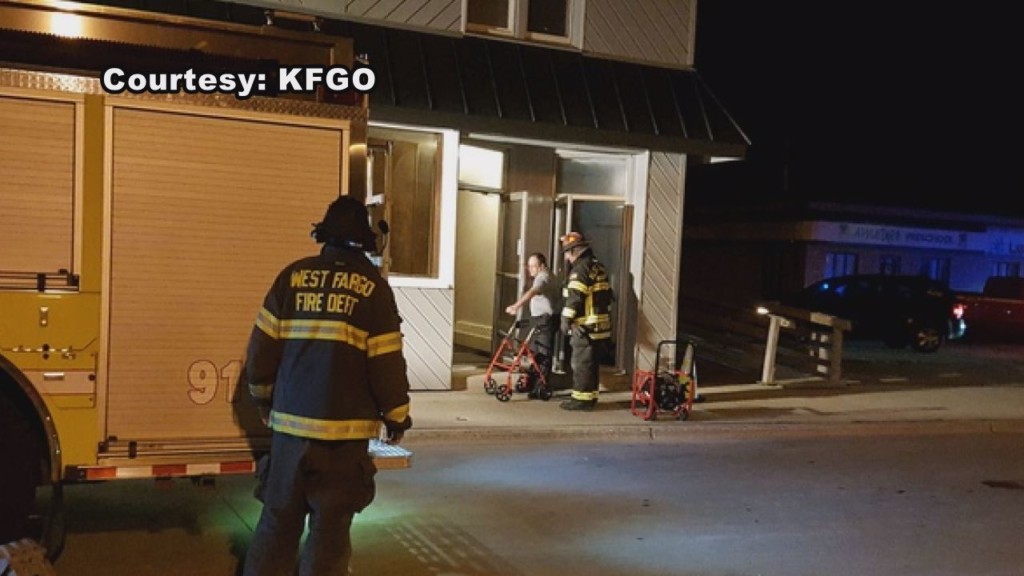 WEST FARGO, ND — Two people are without a home after a bathroom ceiling fan started a fire in a West Fargo apartment.
Fire crews say they were called to the fire at 123 Main Avenue in West Fargo at about 5:30 this morning.
They say the fan overheated and dropped to the floor while burning.
Firefighters were able to quickly knock down the flames but say it still caused heavy smoke damage.