Minnesota Man Arrested for 28th DWI
An off-duty deputy saw Bettcher drinking at the VFW before getting into his car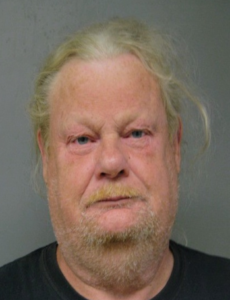 NEW YORK MILLS, Minn. — The man with the record for the most DWI convictions in Minnesota has been arrested again.
It is the 28th DWI arrest for 64-year-old Danny Bettcher of rural New York Mills.
An off-duty deputy saw Bettcher drinking at the VFW before getting into his car.
Another officer followed Bettcher on Highway 10 where he was driving about 10 miles per hour and swerving.
He was sentenced to two years in prison after his last conviction in 2010.