Minnesota Auto Mogul, Denny Hecker, Soon to be Released from Halfway House
Hecker had been in prison since October 2011 for bankruptcy fraud and wire fraud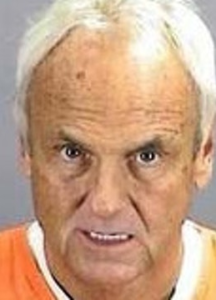 MINNEAPOLIS — Disgraced former Twin Cities auto mogul Denny Hecker will soon be a free man.
His lawyer confirmed Tuesday that Hecker has been released to a halfway house in Minneapolis and that he will be free to move on his own on Thursday.
She said he "sounds upbeat and healthy and cheerful, really sounds invigorated."
Hecker had been in prison since October 2011 for bankruptcy fraud and wire fraud.
He was sentenced to 10 years, but that sentence was later reduced.