Cathay Man Dies After Being Hit by Train
The collision caused the pickup to roll, killing the man at the scene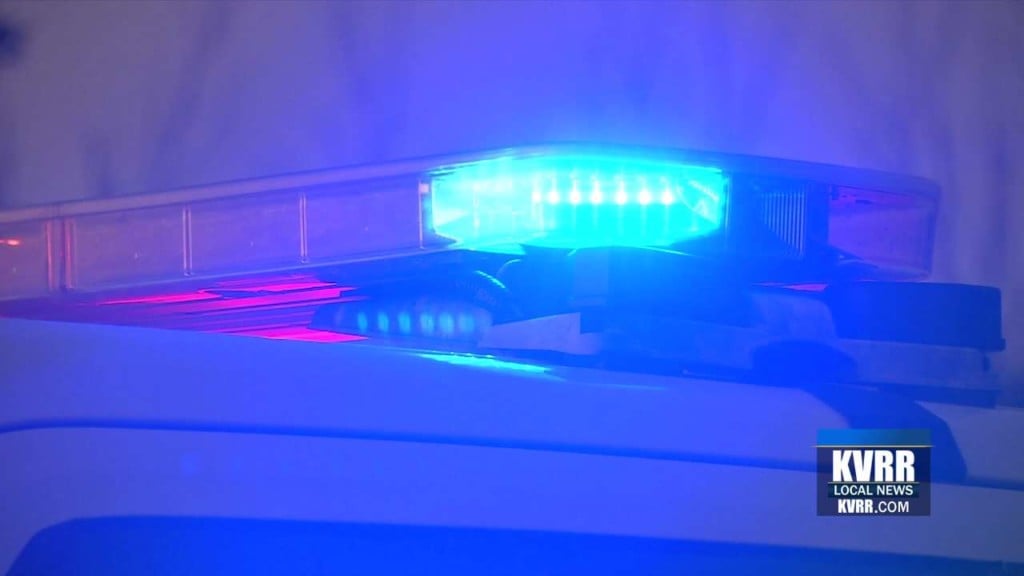 WELLS COUNTY, ND — A man is dead after being hit by a train in Wells County.
The North Dakota Highway Patrol reports that the 61 year-old man from Cathay failed to yield for the train roughly 11 miles northwest of New Rockford.
The collision caused the pickup to roll, killing the man at the scene.
His name has not yet been released.
The crash, which happened around 7:15 this morning, remains under investigation.