Senator Heitkamp Named in Top 10 List for Most Effective Senators
Heitkamp was ranked ninth among Democrats in the 114th Congress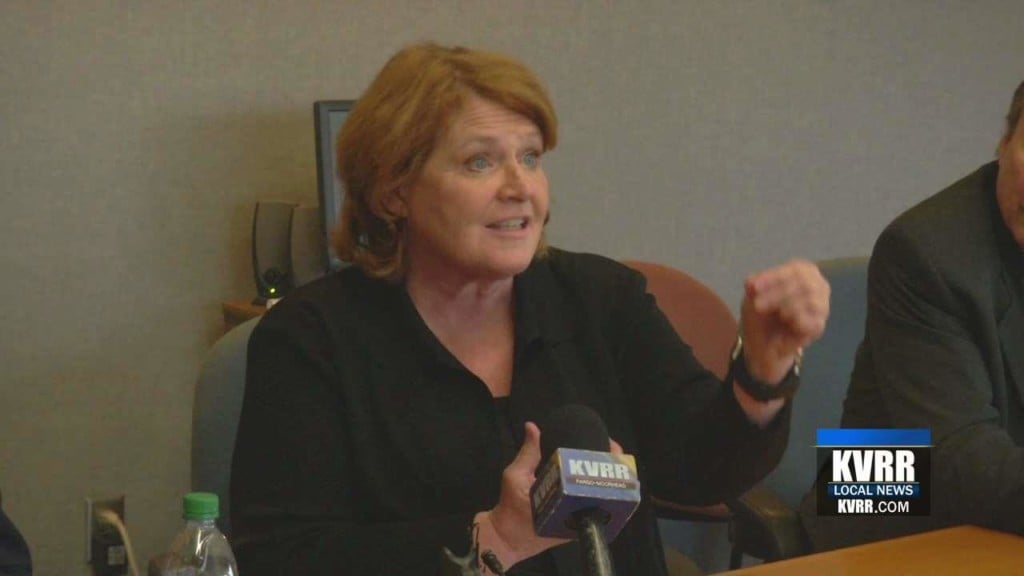 WASHINGTON, D.C. — Senator Heitkamp has been named one of the most effective senators by the Center for Effective Lawmaking.
It is a joint initiative between the University of Virginia and Vanderbilt University.
Heitkamp was ranked ninth among Democrats in the 114th Congress.
She sponsored 29 bills on a variety of issues and got three of those bills signed into law.
The Center said such success is rare for a member of the minority party and especially rare for a first time Senator.
The top Democrat on the list is Ron Wyden of Oregon.
The top Republican is Orrin Hatch of Utah followed closely by South Dakota's John Thune in second.