Susan Bala Requesting a Certificate of Innocence from Federal Judge
She spent a year and a half in prison before her conviction was overturned and she was set free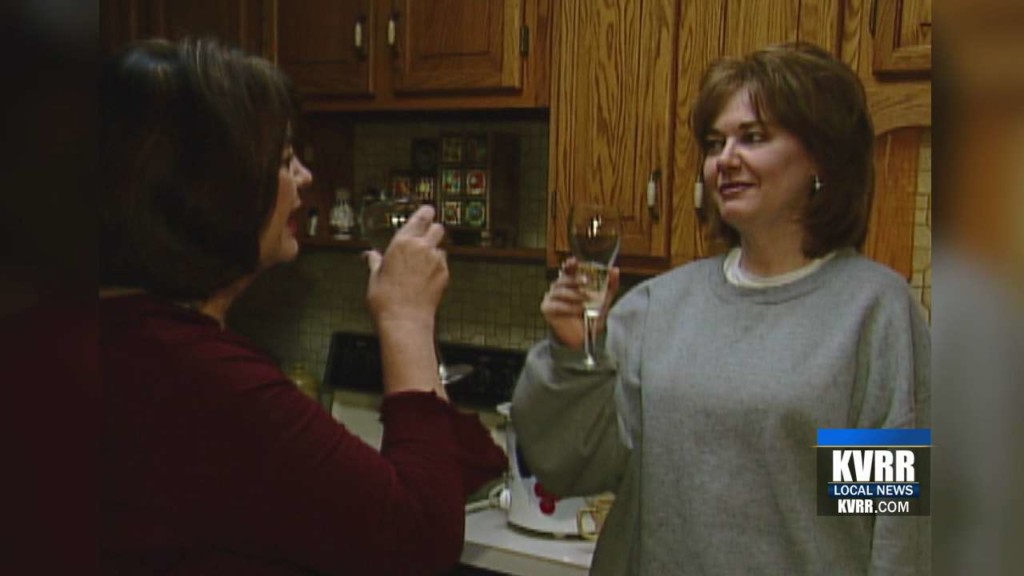 FARGO, ND — A woman who was convicted and later cleared of running an illegal gambling business based in Fargo wants to clear her name.
Susan Bala's attorney, Bob Hoy, is asking a federal judge to grant Bala a "certificate of innocence."
Bala was the founder of Racing Services Incorporated.
She spent a year and a half in prison before her conviction was overturned and she was set free.
Hoy says the overturned convictions continue to plague Bala in ongoing proceedings and in the public eye.
In April, North Dakota lawmakers approved paying back $15.8 million in state taxes to Bala.