One Person Dead After Crash with Beet Truck in Polk County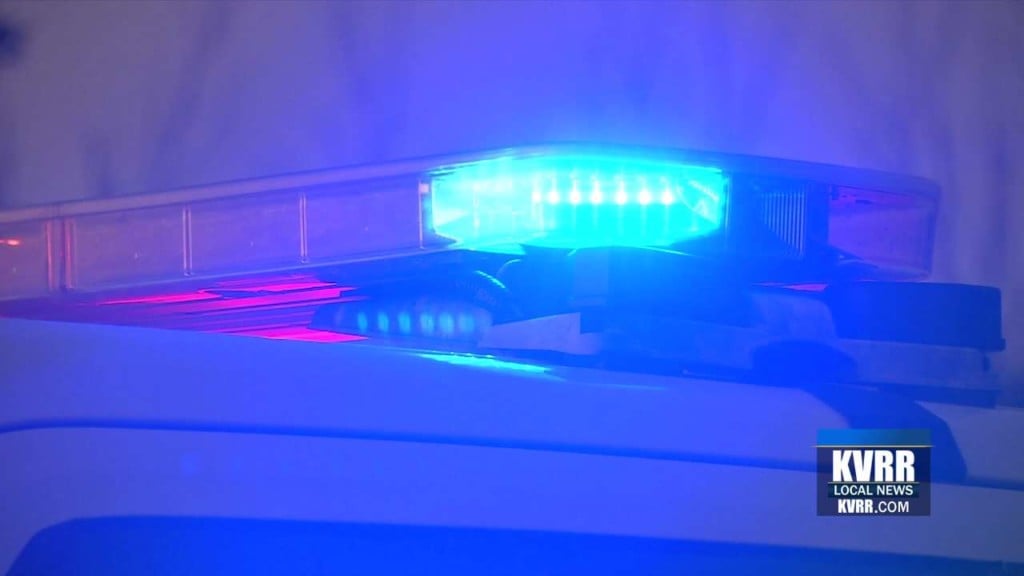 POLK COUNTY, Minn. — A man is dead after crashing his SUV into the back of a beet truck in Polk County.
Just before 7 a.m., the Minnesota State Patrol says 36-year-old Jason Nelson of Neilsville was northbound on Highway 75 in Hubbard Township when he crashed into the truck.
He was not wearing a seat belt and died in the crash.
The driver of the beet truck, 21-year-old Dalton Fredrickson of Thief River Falls, was not hurt.